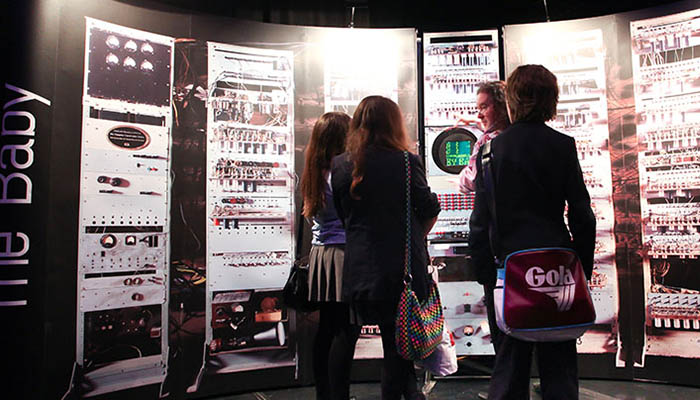 The UK Schools Computer Animation Competition
This is a national competition to excite 7 to 19-year-olds about computer science.
The annual UK Schools Computer Animation Competition, founded in 2008, aims to encourage the next generation to become not just users of computers, but also creators of the future.
The Competition has three parts:
to raise the awareness of Computer Science by challenging students to use computer software (such as Alice or Scratch, or Flash) to create a one-minute creative animation linked to their taught curriculum. Children can enter as individuals or in small teams, and win prizes for the best work in four age groups;
an annual Animation Festival and Inspirational Computer Science Event, free for all UK schools to attend, at which winning competition entries are shown and prizes awarded;
an Animation Bank acting as a resource of freely-available support materials for students and teachers.
"What started as a tentative experiment in 2008 has turned into a successful annual event on a scale we could never have predicted! The creativity and sophistication of the schoolkids' entries to the competition amaze us more every year."
Competition organiser
Over the last five years, the competition has attracted over 3,000 entries from more than 5,000 school students from over 600 schools across the UK.
It has been entirely externally funded by organisations such as EPSRC, Google, Electronic Arts, NESTA and the Granada Foundation. Additional in-kind support has been given by the BBC, MOSI, cs4fn, and the British Computer Society Computing at School group.
Top tips
Know your audience.
Planning, planning and more planning.
Be professional.