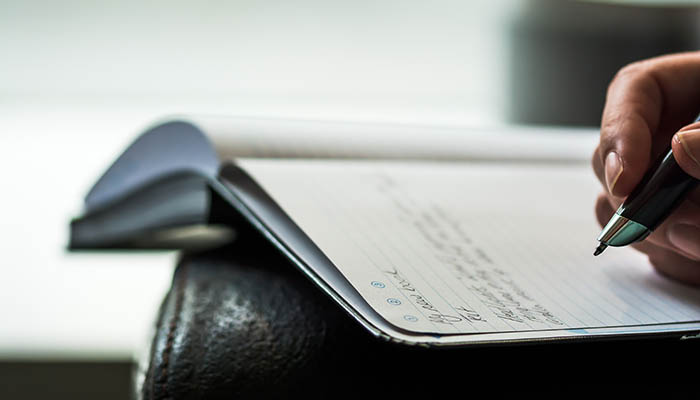 Science and the Short Story
Researchers have worked with professional authors to write stories inspired by discoveries in neuroscience and genetics.
Comma Press, an independent publisher, explores the ways in which arts practitioners and scientists inform and interact with each other's practice.
In October 2010, Comma worked with Sarah Fox, an early career researcher, and the author Kate Clanchy to produce a short story exploring a pivotal moment of discovery in neuroscience.
A series of conversations were set up between the author and the scientist. This allowed Kate to gain an understanding of the science. She then wrote her story, assimilating what she had learnt.
At the penultimate draft stage, Sarah was asked to write a short afterword expanding and reflecting on the scientific breakthrough, and introducing her own research.
"The aim of this project is to widen the general reader's access to the diversity of different ways in which science has made breakthroughs – through accessible and engaging short fiction."
Founder and Managing Editor, Comma Press
This story and afterword, along with three others, were read and discussed at two public events in October 2010 – one at the Lancaster Litfest and one in Manchester. The presentations were followed by an audience Q&A. The events were videoed and clips were uploaded onto the Comma website, alongside texts of the story.
Audiences were positive in their feedback, using words such as 'interesting', 'engaging', 'entertaining' and 'beautiful'.
The book of short stories, entitled Litmus, was published in 2011.
Top tips
Keep an open mind and stay flexible.
Remember that it is important to define scientific terminology when communicating with non-scientists (for example, 'plaque' in neurophysiology has very different connotations to, say, dental plaque).
Always be prepared.